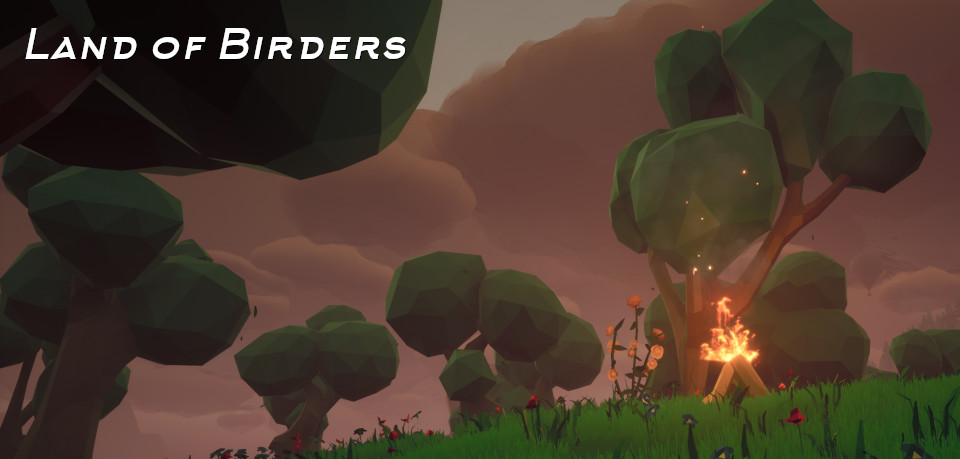 Land of Birders
New Battle Royale - Land of Birders
---
Fight as a bird in the Battle Royale. Hatch, and look for something that can fight back other participants of the battle.
Armament
• In your Arsenal there is a lifebuoy, which will shoot corn, accuracy-the key to rapid defeat of the enemy.
• If you are a fan of big guns, you can find an uncomplicated cube that drops a mortar, it can hit players in a large radius. Her volley will not remain unnoticed by other players.
• To roast a bird? Easily, the flamethrower will make it clear in the district who it is better not to approach.
• For a good marksman, there is a sniper carrot, hitting the enemy can easily knock him out.
• If you need help, or a little patch yourself up in a secret place, throw the music box, it will scare off the uninvited guest.
Battle Royale for 48 players. The minimum number of players to start a battle is 30.
Files
LandOfBirders.tar.gz
405 MB
Jun 06, 2020
LandOfBirders-armv7.apk
308 MB
Jun 06, 2020
LandOfBirders-arm64.apk
311 MB
Jun 06, 2020
LandOfBirders-armv7-lite.apk
307 MB
Jun 06, 2020
LandOfBirders-arm64-lite.apk
310 MB
Jun 06, 2020